We provide a broad range of programs, services and advocacy to people across Vancouver and Burnaby.
Learn about our Senior Staff or search through our Staff Directory to get in touch with one of our programs.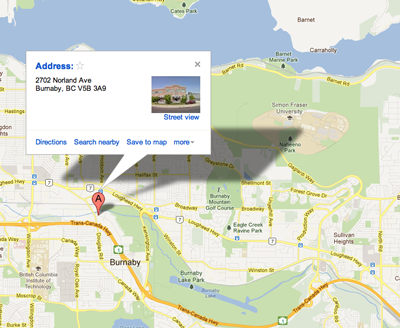 Head Office
email: reception@gobaci.com
tel: 604.299.7851
fax: 604.299.5921
tty: 604.563.2579 (9-4, M-F)
mailing address: 2702 Norland Avenue
Burnaby, BC V5B 3A6
Additional Locations
Stride Place
7575 Kingsway, Burnaby, BC V3N 3C3
tel: 604.515.7510
Family Gathering Place & Outreach Services
7716 Royal Oak Avenue, Burnaby, BC V5B 3A6
Heather Johnstone, Senior Manager, Collaboration & Service Design
heather.johnstone@gobaci.com
tel: 604.366.9434
fax: 604.439.0363
BEST Employment Services
2800 Douglas Rd – Unit C, Burnaby, BC V5C 5B7
Raman Manhas, Manager of Employment Services
raman.manhas@gobaci.com
tel: 604.299.5100
fax: 604.299.5921
Artists Helping Artists (AHA)
7724 Royal Oak Avenue, Burnaby, BC
tel: 604.438.4775
Complaint or Concern?
If you have a specific complaint or concern about BACI, please fill out this form.
You can also access our plain language complaint form and email it to tanya.sather@gobaci.com.
For other questions or comments, please fill out the Contact Form below.