Meetings with you and your family.
We strongly believe in a data-driven, person and family-centric approach to providing support. Find out more in our services section here.
ARE YOU A BUSINESS OWNER OR ADVOCATE?
Our network of service delivery experts, designers, and consultants can help you build and launch your idea. Get in touch with richard.faucher@gobaci.com.
BACI's approach to building good lives for the people we support is grounded in various strategic frameworks routed through our Theory Of Change. We stress the importance of person and family-centered practices and building a diverse and inclusive social network. These actions lead to our three pillars of change — Being, Becoming and Belonging.
The core building blocks of one's life. Home, Health and Safety, Communication, Positive Social Atmosphere, Access to Services and Resources, and Staff Support.
Employment, Community, Personal Growth, Child Development and the Association — supporting people becoming contributing, active citizens, and visible and valuable members of society.
The array of Relationships, Diversity, Accessibility and Inclusion that provide meaning and connection to others, including family, friends and loved ones, as well as meaningful opportunities for expressing and receiving love and affection — acknowledging our desire for reciprocal bonds that confirm we belong.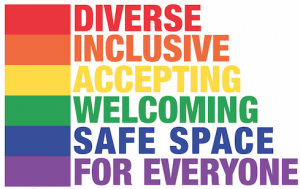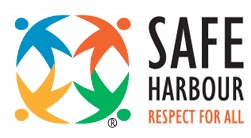 Text to Speech Options
To have the text on this website read out loud, just highlight the text and look for the Powered by GSpeech button.
Click on that button and you'll hear all about BACI's innovative services and initiatives.
Join us in supporting people to build more connections in their community and create more belonging and meaning in their lives.